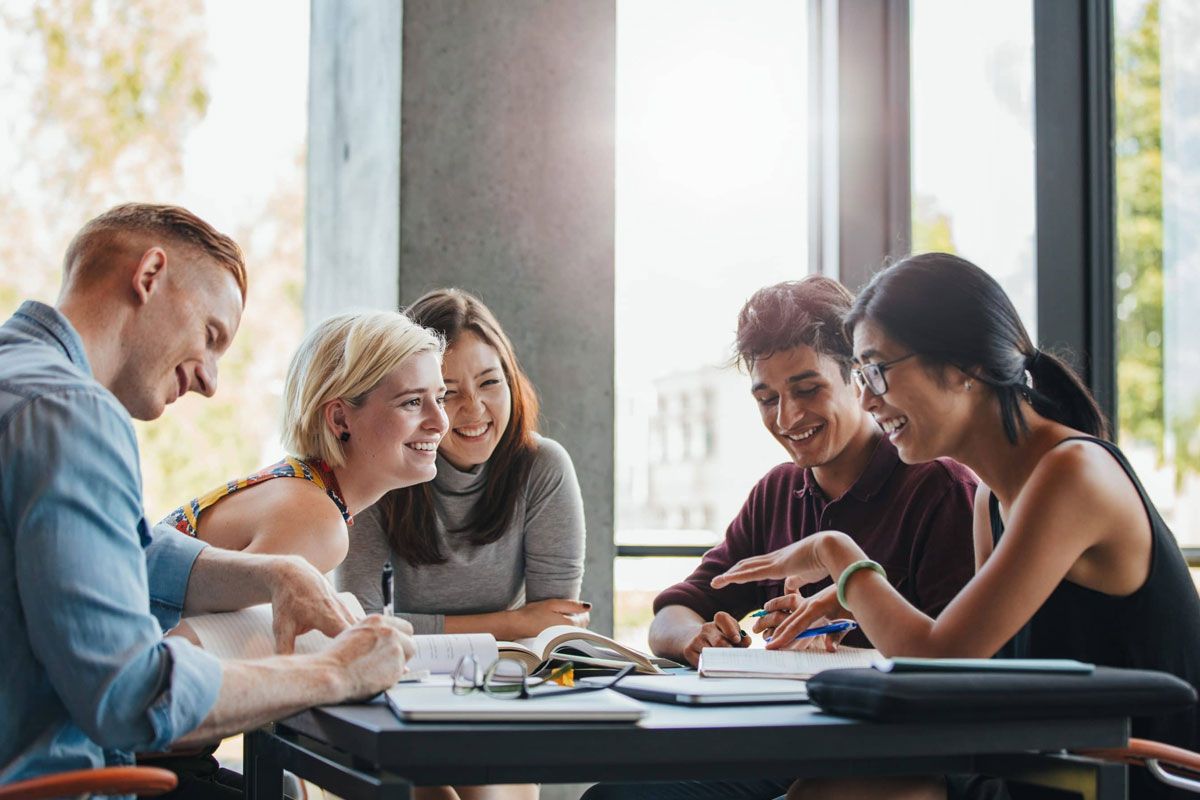 When it comes to studying abroad or working in an English-speaking country, there are a few standard English proficiency tests that are recognized and accepted by institutions worldwide. Two of the most popular tests are the International English Language Testing System (IELTS) and the Pearson Test of English (PTE). Both tests assess the English language skills of non-native speakers, but they have some notable differences.
One of the main differences between the IELTS and PTE is the format of the test. The IELTS is divided into four sections: listening, reading, writing, and speaking. The listening, reading, and writing sections are completed in one sitting, while the speaking section is completed on a different day. On the other hand, the PTE is an entirely computer-based test that assesses the skills of listening, reading, writing, and speaking all in one sitting.
Another key difference between the two exams is the scoring system. The IELTS uses a 9-band scale, with scores ranging from 1 (non-user) to 9 (expert user). The PTE, on the other hand, uses a scoring system that ranges from 10 to 90. The PTE also allows for more flexibility in terms of the range of scores that are accepted by institutions.
The IELTS also tends to be more academic in nature, and is more commonly used for university admissions or visa applications. The PTE, on the other hand, is more widely accepted in professional settings and is often used for immigration or work visa applications.
Another important consideration is the cost of the exam. IELTS tends to be more expensive than PTE and test centers are not as widely available in some countries. The PTE test centers are available in more countries, and it is generally less expensive.
In terms of preparation, both tests require a significant amount of practice and dedication. However, the PTE has an advantage in that it is an entirely computer-based test, so test-takers can become familiar with the format and technology by using practice software.
In conclusion, both the IELTS and PTE exams are widely accepted and recognized as measures of English language proficiency. However, the format, scoring system, and intended use of the tests are different. It is important to consider the specific requirements of the institution or organization you are applying to, as well as your own personal preferences and circumstances, before deciding which test to take.
You can visit us at 107, Platinum business center, Al nahda 2 , Dubai