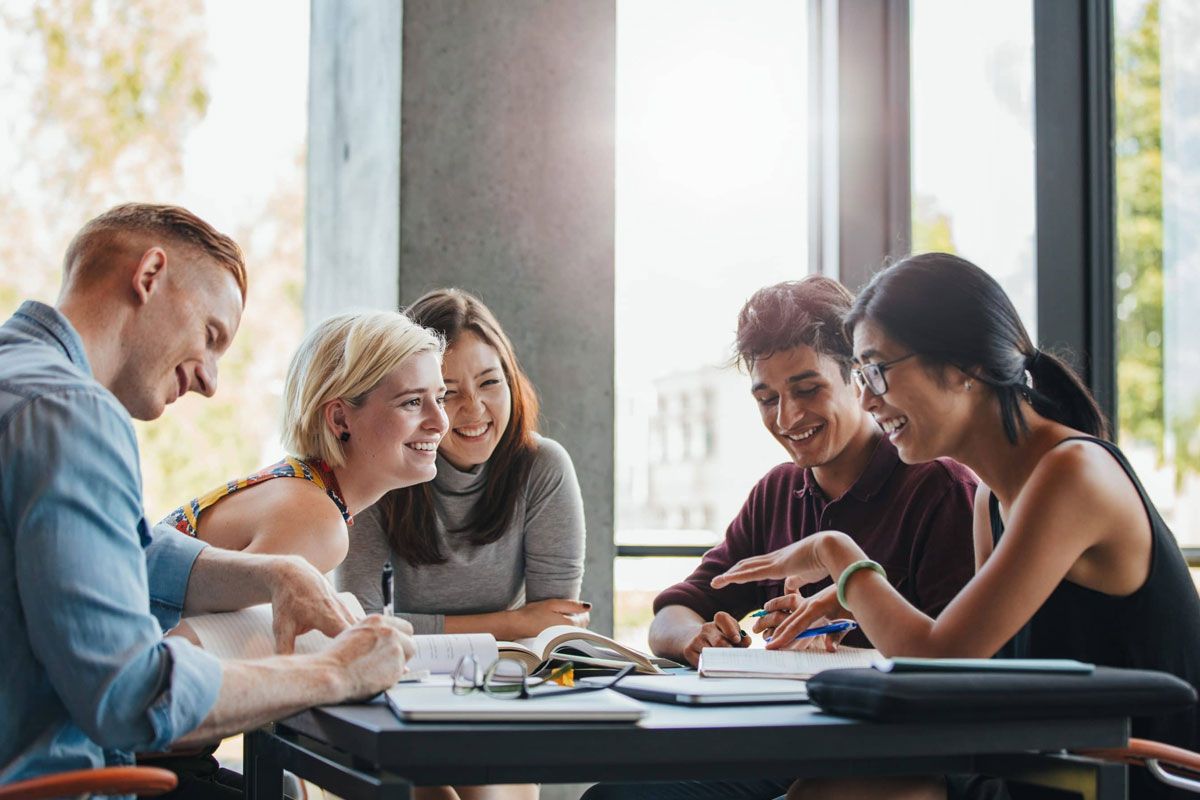 Introduction
Are you looking to excel in the IELTS exam in the United Arab Emirates (UAE)? Look no further! Future Target Institute presents your comprehensive guide to achieving your desired score in the IELTS examination. In this article, we will provide you with expert tips, proven strategies, and essential information to help you prepare effectively and confidently for the IELTS exam in the UAE.
1. Understanding the IELTS Exam
Before diving into the preparation, let's familiarize ourselves with the IELTS exam structure, scoring system, and the different sections (Listening, Reading, Writing, and Speaking). We will explain how each section is assessed and what to expect on the test day.
2. Why Choose Future Target Institute for IELTS Preparation?
Explore what sets Future Target Institute apart as the premier IELTS preparation center in the UAE. Highlight the institute's experienced faculty, state-of-the-art resources, and student success stories to establish credibility and trust.
3. Tailored Study Plans
Learn about the personalized study plans offered by Future Target Institute. Whether you're a beginner or seeking score improvement, the institute designs study schedules to suit your individual needs and time constraints.
4. Proven Test-taking Strategies
Discover powerful test-taking strategies and techniques that have proven to be successful for IELTS candidates at Future Target Institute. From time management tips to effective note-taking methods, these strategies will boost your confidence on exam day.
5. Extensive Practice Materials
Explore the wide range of practice materials available at Future Target Institute. From mock tests to sample questions, you'll have ample opportunities to hone your skills and familiarize yourself with the exam format.
6. Expert Coaching for Speaking and Writing
Ace the Speaking and Writing sections with the help of expert coaches. Learn how Future Target Institute guides students through personalized feedback and intensive practice to enhance their performance in these crucial sections.
7. Success Stories
Read inspiring success stories of students who have achieved their dream IELTS scores with the guidance of Future Target Institute. Real-life examples can motivate potential students and instill confidence in the institute's capabilities.
8. Testimonials
Share testimonials from previous IELTS candidates who have experienced the benefits of preparing for the exam at Future Target Institute. Genuine feedback from satisfied students adds authenticity to the content.
9. FAQs about IELTS Exam in UAE
Address common questions and concerns about the IELTS exam in the UAE. Cover topics such as test registration, exam centers in different UAE cities, scoring system, and other relevant queries.
10. How to Get Started
Provide clear instructions on how to enroll in IELTS preparation courses at Future Target Institute. Include contact information, registration details, and any special offers or discounts available.
Conclusion
In conclusion, preparing for the IELTS exam in the UAE doesn't have to be daunting. With Future Target Institute's comprehensive guide and expert assistance, you can approach the exam with confidence and achieve the score you need for your future endeavors. Take the first step towards success by enrolling in Future Target Institute's IELTS preparation courses today!
You can visit us at 107, Platinum business center, Al nahda 2 , Dubai