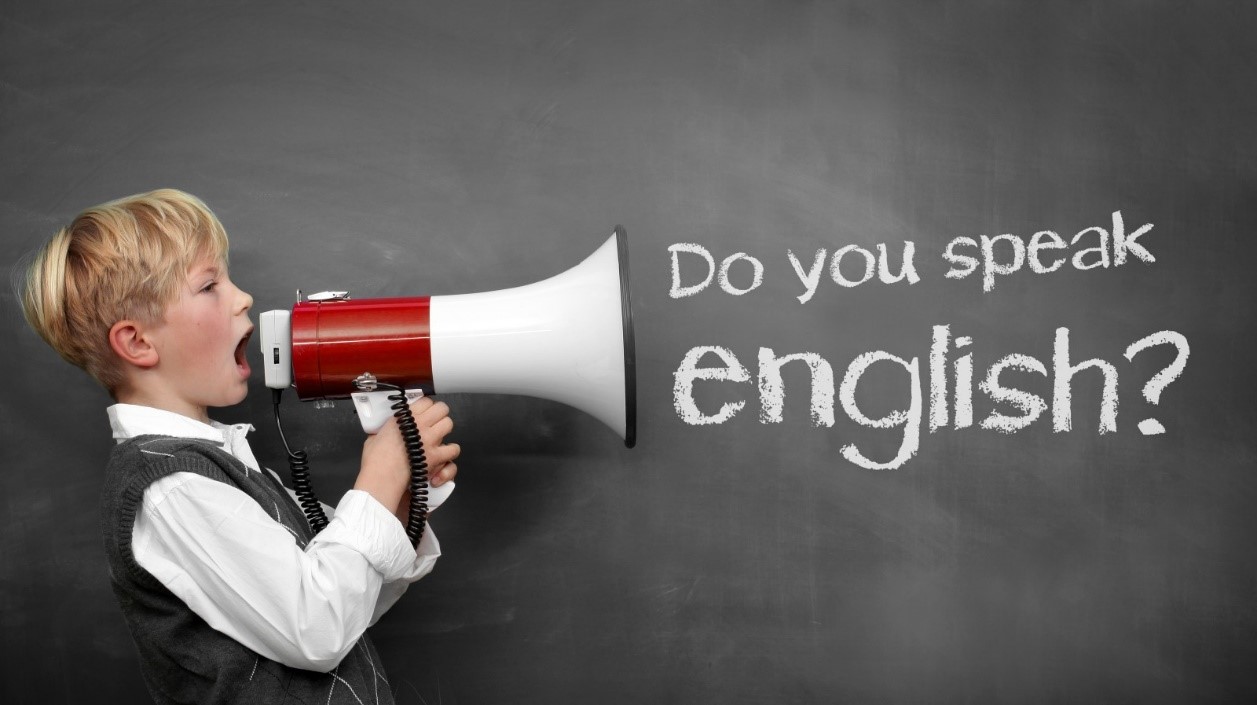 What makes us stand out as the best in teaching center for English language courses in Dubai.
The importance of English as the global medium of communication cannot be overstated, especially for all of us living in a global hub like Dubai.More than 200 nationalities co-exist in the UAE and the most common method of communication between all these different people is the English Language.With many different renowned educational institutes functioning in the UAE, what makes FTI stand out?
Well, to mention a few:
• Our Teachers:
Our teachers are all experienced professionals who are highly trained and have extensive experience in teaching English to all age groups. They have already proven themselves and their talents as teachers by producing excellent results and enlightened individuals.
• Our Learning Environment:
We insure that you learn with other individuals at the same level of ability as you.We insure that our classes are small at the beginning so that we can provide more attention and one-on-one interaction between you and your teacher.
With FTI, you know that your education is in safe hands in a secure learning environment. We use the most effective teaching techniques to ensure your happiness and continued progress in class.
• Our Originally designed course Modules:
Our courses use carefully selected books and relevant and motivating content.We supplement this training material throughout the course as well as engaging tailor-made practice tests.
• Improvement of Grammar
The course will improve your core grammar/vocabulary in the following aspects:
Adjectives
Present Tenses
Adverbs
Relative Clauses
Connectors
Prepositions
Past Tense
Pronouns
Future Forms
Conditional Forms
• The Core Skills you will develop
Giving Talks
Introducing yourself
Giving Descriptions
Writing Emails
Interpreting Academic Texts
Making Conversation
• Learning Outcomes
The course will teach you useful language related to a variety of stimulating topics.It will also further development of your listening, reading and writing skills.In addition to spoken confidence that will be developed through your teacher's support and interaction with classmates in regular pairs and group work.
Some more outcomes:
Spoken Confidence
Reading Competency
Comprehension skills
Grammatical accuracy
Wide rage of vocabulary
Creative and critical thinking
Learn with Likeminded Individuals:
Our classes are separated into batches of likeminded individuals and professionals by their employment or work sectors. This ensures that you are on the same level with your peers and you can learn the English that you will use everyday at your workplace. Some of the learning groups you will find with us include learning material and teaching specific to:
Travel and Tourism
Business and Marketing
Education and Training Sector
HealthCare
Hospitality
Banking and Finance Sector
Family
And many more. Learning English through classes delivered in this way ensures that you are ahead of the game from all your competitors and gives you the chance to crack the market before anyone else. Fluent English gives you the edge to get your uniqueness and point across to the people who need to understand the importance of your work.
Have your Employer Pay for Your Training
Want to improve your skills and language but worried about having to should the price for an English Course in Dubai? This is a common concern that most students have about how to pay for language training in the UAE, wither group, individual or corporate classes. This is where our course coordination staff can help you convince your employer pay for your training in line with your company's long term goals of greater success by having staff trained and professional with soft skills and corporate English classes.
Kids Course Available:
Do you want to keep your child engaged after school hours and to ensure that they get the highest score in their Schools in Dubai? Then the FTI English Language Enhancement Classes are for them. In these classes they will socialize, learn and grow with the best and most fun resources available on the market for kids course in Dubai. Future Target Institute also runs special summer and winter camps in Dubai that are ideal for young kids aged 8 and above.
Different Levels:
The course is made up of many different levels specifically for our teaching courses in Dubai including English for Beginners, Intermediate Level English and Advanced English. English books and study material is also provided for teaching and as course reference material. We also specially have courses designed for Kids and Teen given in small groups to ensure they all get individual attention.
Both options are available: English language classes online and offline.
Future Target Institute is an International Exam Preparation and Professional Training Center in Dubai. It is also an award winning test center and partners with various international bodies such as the British Council UAE, IDP Australian, Prometric USA and many more to bring the best standard of server to our customers in the UAE. It is also one of the best IELTS exam centers in the UAE based in Al Nahda 2 Dubai and offers both the paper based and computer based exams.