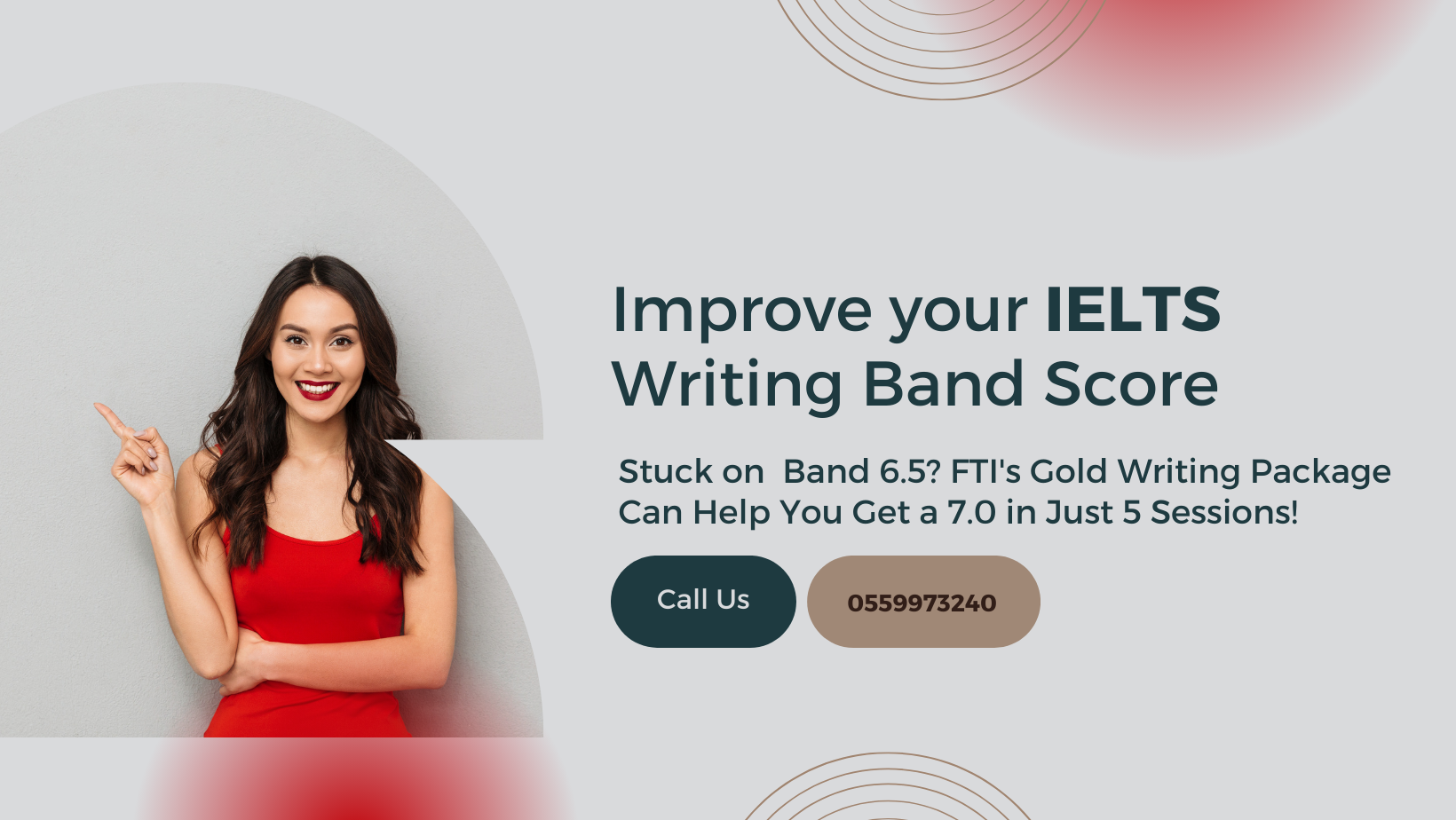 Have you been frustrated by getting a Band 6.5 in IELTS Writing everytime? You just need to score an overall 7.0 but with every attempt the required band score seems so close but so far away at the same time.
Does this make you question how is the IELTS writing test being marked?
They're good questions to ask but is much more likely that there is some mistake being made on your part in your transcripts rather than some highly trained examiners at the British Council or IDP or the test makers at Cambridge University making a mistake.
Still some people might wonder why their score in the IELTS Writing section is lower than the other three parts, it might be due to the simplest explanation that your writing just needs a little bit more work to come to the standard required to score the mark you need.
Writing is often not taught or practices as much in school classes as other skills are, often just being given as homework for students to do and bring. At language schools around the world as well, besides English for Academic Purposes Courses writing rarely makes a feature in the course content.
When writing instruction are given, they often focuses more on the day-to-day tasks of writing, such as writing a letter or a work email than it does academic writing skills. Books rarely include detailed lessons on writing an academic essay, unless they are teaching students how to prepare for a specific exam. They not teaches you how to build paragraphs, reference, or write topic sentences. This means that very few students are familiar with academic writing before they begin preparing for IELTS.
Students also have limited opportunities to practice writing outside the classroom. There are many online resources that you can use to listen and read at home. Have you ever listened to a TED talk, watched a Netflix series or read an article in the Economist or Guardian? Many ESL students do these things every day, without even thinking of it as "study". Writing is a completely different process. This is something you can't do. Even if you use some words in text messages throughout the day, it is unlikely that you are using academic language.
Students who sign up for Special IELTS Writing Training at Future Target Institute have the opportunity to send ex-examiners an essay which they will analyze and use to pinpoint a candidate's areas of weakness. This allows them to assess the student's level and to determine which lessons they need to learn to prepare them for the course.
The most common mistakes people make that prevent them from scoring a higher band score in the IELTS Writing Task 2 include:
• Inadequate Task Response
• Poor Paraphrasing
• Lack of cohesion in the essay
• Mistakes in Grammatical Range and Accuracy
You can visit us at First Floor, Platinum business center, Al nahda 2 , Dubai