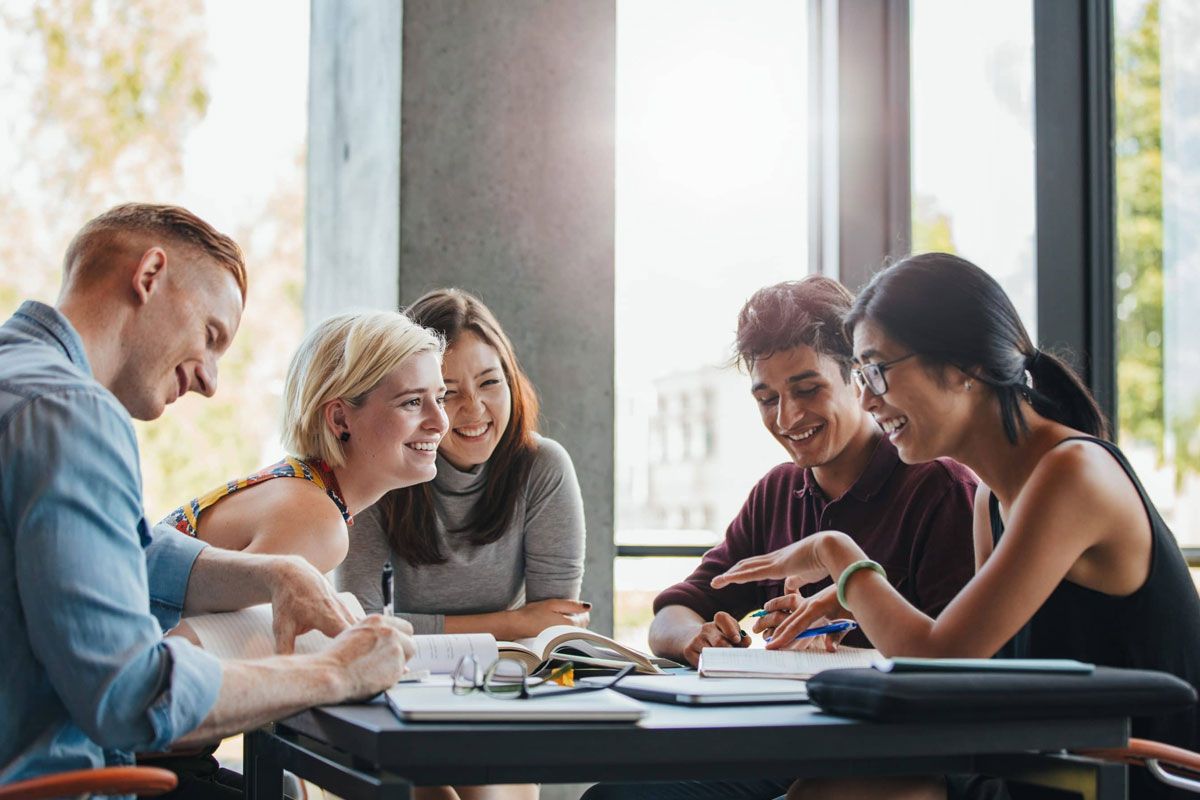 Dubai- The IELTS Exam is by far the most popular of all the high stakes English exams taken around the globe and can help both professionals and students excel in terms of the options and quality of opportunities available after succeeding in it and one of the most popular countries right now in terms of such job and study opportunities is Canada and specifically the possibility of immigration to Canada
IELTS is a very important prerequisite to your Canada Immigration application and the higher you score in the IELTS exam, the more likely it is that your application for immigration is excepted.
Living in a multicultural city like Dubai, learning to speak at least general spoken English in terms of communication in normal settings such as at the bus stop, airport, market, office and so on is easy but this layman's English is not nearly enough to ace the IELTS Test. Instead to score that 8,7,7,7 bands that you dream of you will need to have good support, learning materials and excellent planning. It is much easier to say that yes, I do need these things but to execute test preparation like this is a whole other mater. Here at Future Target Institute, our faculty are experts with decades of experience in teaching for the IELTS exam and include ex-examiners, IDP and British Council trained trainers and world record holders. Below find the first of some helpful tips and techniques in this series of posts regarding IELTS for Immigration to Canada given from students and teachers with excellent result in the IELTS exam that will help you get the score that you desperately want for Canada Immigration.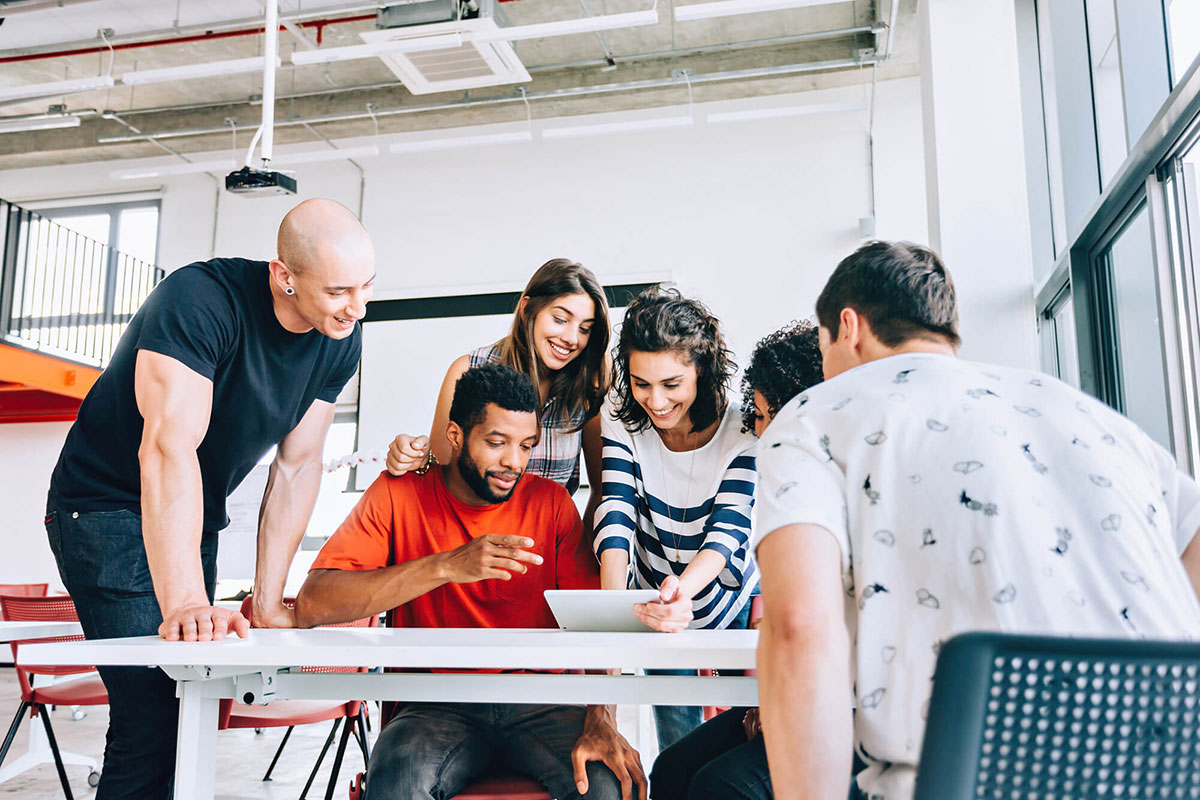 Tip#1: Set a Schedule for Preparation
While this is perhaps the most obvious advice in the world, it is no less important. As working individuals and full-time students or even house spouses, your lives are already hectic in terms of all the things you have to accomplish on a daily basis. In the midst of it all, the importance of time management cannot be overstated. Mark a to-do list and time slots in which to accomplish them, give your mind the right time and space to be in the learning zone and ready to absorb the information you will learn. Plan your test according to the schedule you have set and make sure to include benchmarks or rough goals of what you hope to accomplish and by what date to insure a smooth and happy learning journey.
In the next blog, we will discuss where to start in terms of what material is the most helpful and what is the first step you should take. Stay tuned by subscribing to this blog with your email or if you have any questions, please drop us an email at [email protected] and we would be very happy to answer them!