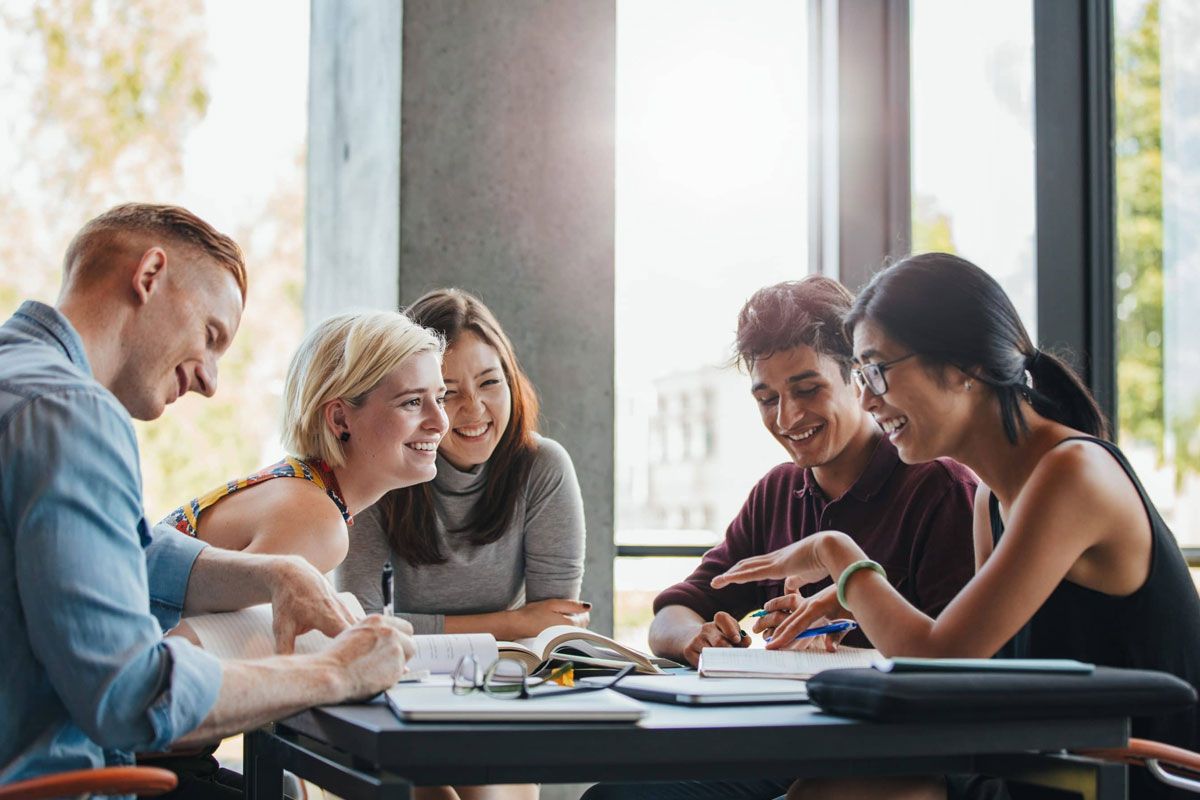 Preparation for the IELTS Exam can prove to be very difficult and daunting, in this blog we will try and address where to start from and what are some resources that can help you in doing so. Living in a country like the UAE, especially in the city of Dubai, it is very hard to make time for things like practice and learning but to think that the IELTS Exam can be done without either is a mistake so its time to buckle in and get to work.
Before any construction begins, workers and planners must know what material they will be using and what land they are building upon, the material can be arranged and changed but the land cannot, and you must work with what you have. Just like that, when preparing for your IELTS test, and thus the first step to your dream of immigration to Canada is a good band score on the IELTS Test and to achieve that you must first identify your weak areas and once you have pinpointed them you can get to work. To do this, start your first day of IELTS Test Prep with a Mock Exam, use official IELTS material made available by Cambridge, British Council or IDP and time yourself according to exam conditions when attempting the test.
In terms of Listening and Reading they are very objective and easy to mark using the mark scheme provided along with most mock tests but Speaking and Writing scores are much more subjective and must be scored by someone besides yourself. Perhaps ask a friend or family member with good command on the English language, with whom you are close to and feel comfortable with to mark your attempt and give you feedback and based on the mistakes that they point out you will have a ready made To-Do list of things and skills you wish to work on.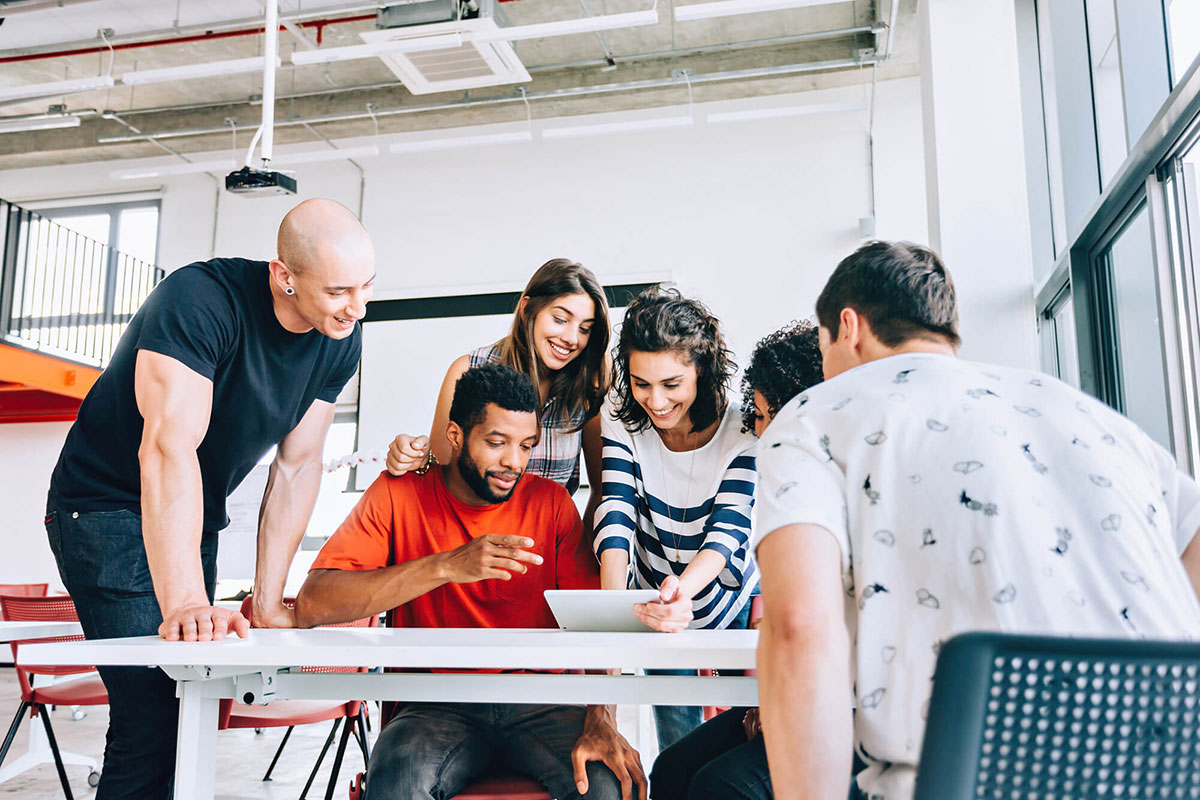 For resources for the IELTS Exam it is recommended that you always use official IELTS practice material for practice at home. Future Target Institute students also get skill customized book sections in which each section of particular tests is discussed, and helpful tips and techniques are provided. For our students' home learning, we recommend the following:
1-Consuming active media
the world we live in is a global village and you can learn about pretty much any country and culture from the comfort of your laptop or mobile device. Use the internet to your advantage and learn more about Canada, perhaps the different celebrations that are held in the country through a TV documentary or watch Hockey over a English sports broadcast. TV, Books, Podcasts and News are a very good medium to absorb and learn a language from and you should make the most of it.
2-The LearnEnglish
Grammar App and the Sounds Right App by the British Council
3-Offcial IELTS Practice tests 1-14 with listening
These are provided to our students free upon registration and are to date the most effective way to practice for the exam covering a wife variety of topics.
4-Getting a Friend on the journey with you
Preparing for the test alone can seem daunting so having a friend on the same journey can be a comfort to many.
In the next blog, we will discuss what the different criteria of the speaking test are and what they entail. I hope you found this interesting and helpful. Stay tuned by subscribing to this blog with your email and if you have any questions, please drop us an email at [email protected] and we would be very happy to answer them!