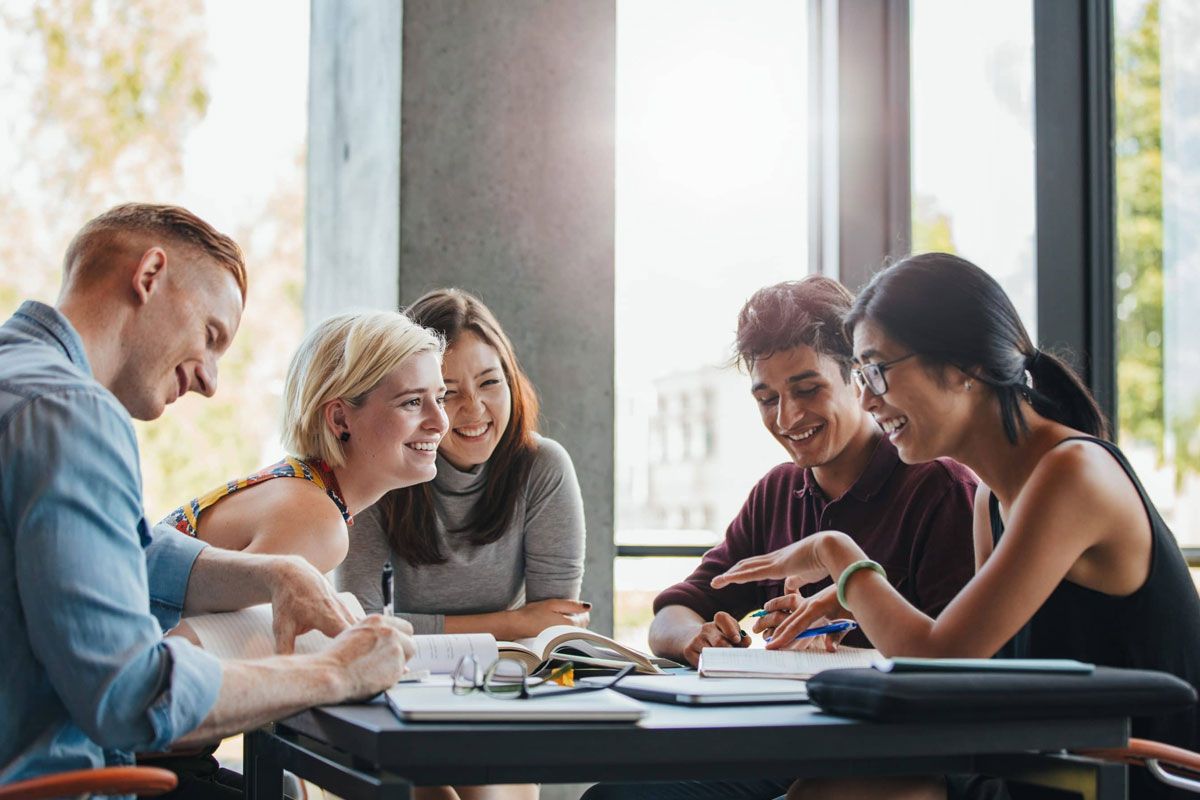 Anti-Money Laundering (AML) training is becoming increasingly important for businesses and individuals working in designated non-financial businesses and professions (DNFBPs) such as real estate, casinos, and law firms, as they are considered to be at high risk for money laundering activities. AML training helps ensure compliance with legal and regulatory requirements, and it can also prevent financial crime, protect the reputation and mitigate the risk of financial losses.
Why is AML Training important in Dubai?
In Dubai, the Central Bank of the United Arab Emirates (UAE) has implemented AML regulations for DNFBPs, requiring them to have in-house AML policies and procedures and a compliance officer who has undergone AML training. The bank also conducts regular on-site inspections to ensure compliance.
To meet these regulations, many DNFBPs in Dubai are opting for AML certification. Obtaining AML certification in Dubai proves that an individual or business has undergone the necessary training and has a thorough understanding of AML laws and regulations and the skills necessary to detect and prevent money laundering activities.
What Topics are covered in AML Training?
AML certification in Dubai and training is offered by Future Target Institute, and the certification process includes taking an AML course, passing an exam, and meeting other requirements. The course covers a wide range of topics, including money laundering typologies, AML laws and regulations in the UAE, the use of financial intelligence in the fight against financial crime, the role of DNFBPs in preventing financial crime and developing compliance programs.
What is the cost of AML Certification in Dubai?
In conclusion, AML training and certification is becoming increasingly important for businesses and individuals working in DNFBPs in Dubai, as it helps ensure compliance with regulations and prevent financial crime. Obtaining AML certification in Dubai demonstrates an individual or business's commitment to preventing money laundering. It can also be a valuable asset for career advancement opportunities and help organisations demonstrate their commitment to compliance and regulatory requirements.
Get in touch with Future Target Institute today for all your professional and management training needs. Our course coordinator will arrange for individual consultation for your needs and a customised quote for your training requirements. Drop us an email at [email protected] or call/WhatsApp at 0559973240
You can visit us at 107, Platinum business center, Al nahda 2 , Dubai